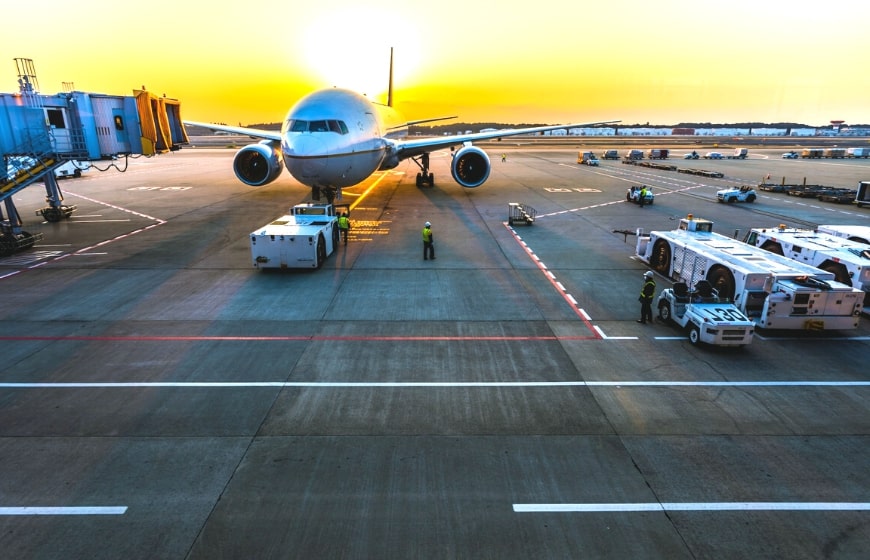 Remodeling of Glacier National Airport
August 10, 2023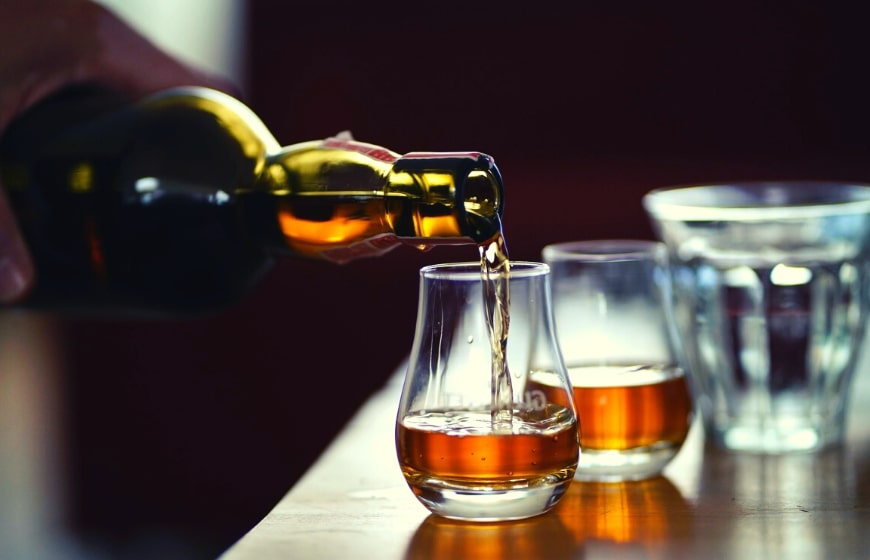 Local Distilleries in the Flathead Valley
August 24, 2023
People love Montana summers. You get comfortable temperatures, and there is so much to do outside. It also means you can enjoy time outdoors at home as well. With a bit of work, you can make your yard more attractive and functional for summer. This post will cover summer landscaping ideas for your home in Montana.
Montana Real Estate Market Watch
The median listing home price in Montana was $449,900 in June 2023. However, real estate trends change quickly. If you need to buy or sell a house in Montana, click here to contact our team.
Summer Landscaping Ideas for Your Home
Master Basic Maintenance
Many people do the work to care for their landscaping, but they might not do it correctly. Homeowners should take the time to learn about their yards. That way, you can ensure you are watering enough, mowing grass to the correct height, and trimming and pruning when needed.
Create Outdoor Living Spaces
To try and do as much with your outdoor space as possible, consider building patios, decks, and walkways in your backyard. You could also consider various structures for shelter. Building outdoor kitchens and entertaining areas is a popular idea. A fire pit or outdoor fireplace can also be a nice addition.
Use Native Plants
So many people make landscaping unnecessarily difficult by using plants not native to Montana. Maintaining non-native plants requires more work and care, and they often die or look unhealthy anyway. If you want to develop outdoor spaces that are easier to maintain, you should use plants native to Montana. Remember, though, that Montana is a huge state, and some plants may survive better in different regions.
Mulch the Beds
Mulch can do a lot to enhance your landscaping this summer. It can improve the appearance and help you create a sense of structure. Organic mulch can also add nutrients to the soil and feed the plants. It helps the soil retain moisture and suppress weed growth in garden beds.
Professional Landscaping
Many of us don't have the time to keep up with landscaping. A significant redesign might also require professional landscaping service. If you need help with landscaping, the following companies are worth checking out:
Homeowners should compare multiple companies before hiring a landscaper. Check out the different services they offer, compare prices, and check out reviews from past clients.
Montana Real Estate Experts
Are you looking to buy a home in Montana? Click here to contact Big Sky Living. Our team knows the Montana real estate market, and we can help you find the right home.
Thanks for visiting!