Beautiful city in the Flathead Valley.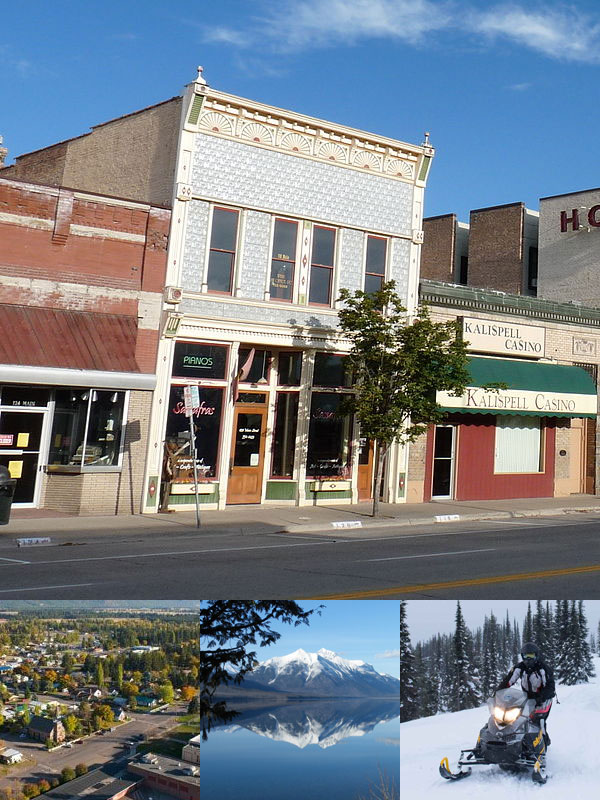 Beautiful city in the Flathead Valley.
Columbia Falls, Montana, is a beautiful city in the Flathead Valley. Its proximity to Glacier National Park and Whitefish Mountain Resort are just part of why its a popular destination for outdoor enthusiasts. Columbia Falls is known for its stunning scenery, rich history, and friendly locals. As of 2021, the population was 5,500.
There are many places to dine in downtown Columbia Falls, from quick food joints to fancy restaurants. Heritage Days is an annual event held in the city to honor the local culture and history. The old train station, which serves as a reminder of the town's role as a rail transportation hub, is also a major tourist attraction.
Hiking, fishing, skiing, and golfing are just a few outdoor activities to be experienced here. Whether a piece of raw land or a home, buying and owning a piece of real estate in Columbia Falls leads to fun pursuits. Additionally, kayaking, whitewater rafting, and scenic drives along the legendary Going-to-the-Sun Road are all nearby.
Charming antique homes, huge ranches, and new complexes adorn the area. Columbia Falls' schools and expanding economy also make it a desirable location for people seeking a blend of rural charm and urban conveniences.
As a result of its perfect combination of natural beauty, historical significance, and friendly community, Columbia Falls is quite a place to call home. If you'd like to learn more, feel free to browse properties below and/or contact us with any questions.
Active Listings in Columbia Falls, MT