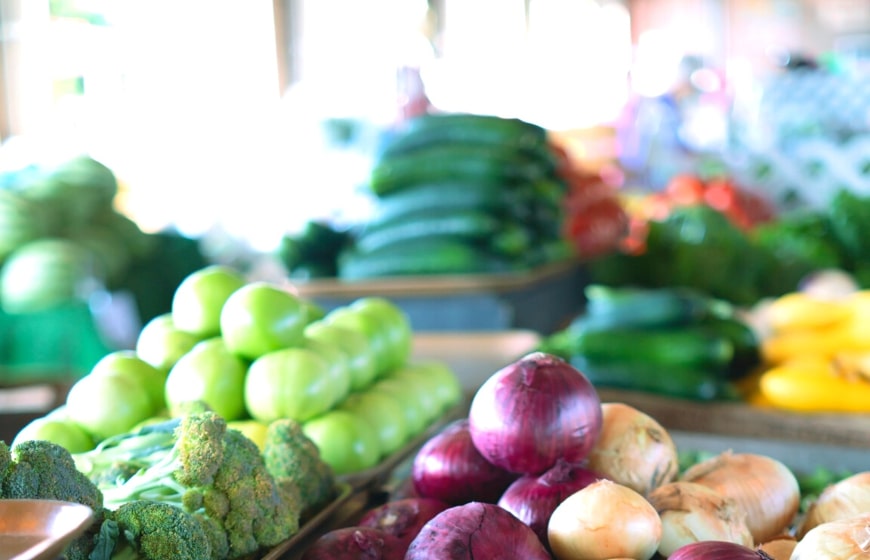 Visit Kalispell Farmers Market
August 3, 2023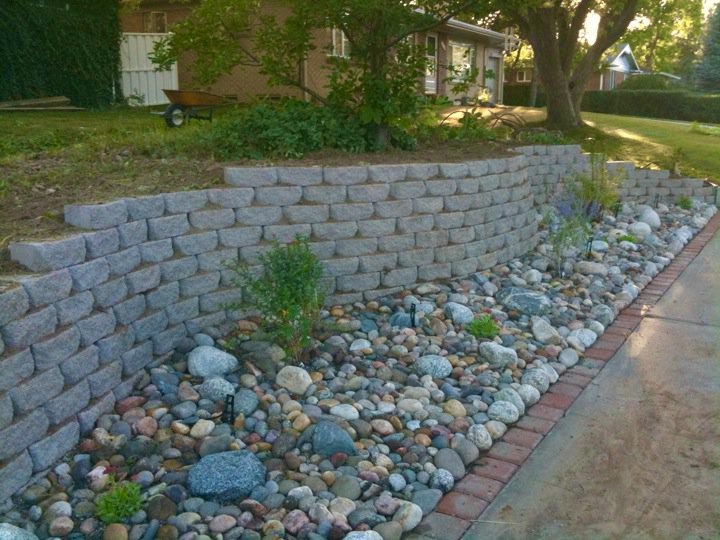 Landscaping Ideas for Your Home in the Summer
August 17, 2023
Located in Flathead County, Glacier National Airport serves Flathead Valley and northwest Montana. The airport is becoming busier as more people want to live in Montana. Increasing tourism numbers are also making the airport busier.
As a result, Glacier National Airport is due for an expansion. The goal of this remodeling and expansion project is to meet the growing demand for the airport. The planners of the expansion hope that it can attract more carriers and increase the number of destinations. Once the project is complete, the airport will have tripled its terminal space.
Montana Real Estate Market Watch
As of June 2023, it took a median of 49 days for homes to sell in Flathead County. However, real estate trends are always changing. If you need to buy or sell a home in Flathead County or anywhere in Montana, click here to contact us.
Updates to Glacier National Airport
Much of this expansion is to meet tourist demand. Glacier National Park is one of the leading tourist attractions in Montana. About 3 million people visit yearly, with about half of those in the summertime. In July and August of 2022, the park saw a combined 1.4 million visitors, many of which came through the Glacier National Airport.
The Current Airport
Airport officials estimate that Glacier Park Airport serviced over 800,000 travelers. It is open all year and is a regional hub for several airlines. At the time of writing, it serves about fifteen cities across the United States. However, the new expansion aims to increase the number of carriers and cities. The current airport has everything a traveler could need, but it needs to adapt to increasing demand.
The Expansion
Work is already well underway on the first phase of the airport expansion. Planners expect phase 1 to wrap up by fall and be ready for operation. Phase 1 includes a new TSA security checkpoint and waiting areas for passengers. It will also include new concessions and dining options in the terminal.
While phase 1 is on the way to wrapping up, phase 2 should begin toward the end of summer. Phase 2 will include a new lobby and a new ticketing area. When all is complete, the project will cost over $100,000,000. However, the investment should bring considerable revenue from tourism and other industries.
Montana Real Estate Experts
Do you want to own a home in Montana? Whether you want to live here or buy a vacation home, the team from Big Sky Living can help. We are local real estate professionals with extensive knowledge of the region. Click here to contact our team.
Thanks for visiting!