For The Love Of The Wild.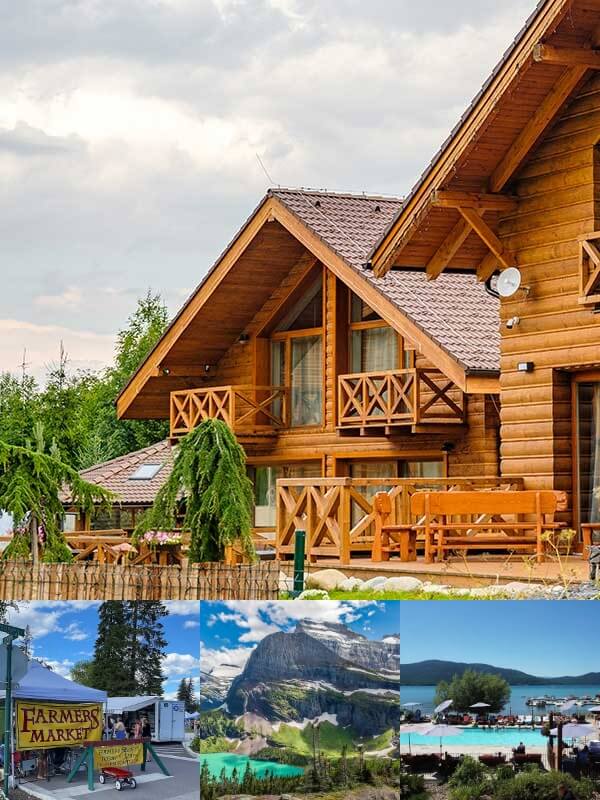 For The Love Of The Wild.
Whitefish, Montana is a small town located in the western part of the state, near the base of Whitefish Mountain Resort. The town is surrounded by breathtaking natural splendor, including Glacier National Park and the nearby Flathead Lake. Visitors and locals alike enjoy hiking, fishing, and other outdoor activities in the summer, while the town is well-known for its skiing and snowboarding at Whitefish Mountain Resort in the winter.
Single-family houses, condominiums, and townhomes are available for purchase in Whitefish in areas like Grouse Mountain Estates, Iron Horse, and Lion Mountain. Beautiful panoramas of the neighboring mountains and Whitefish Lake may be seen from many of the estate homes. The downtown area, which is home to a variety of boutique shops, eateries and local watering holes such as Ciao Mambo, Craggy Range Bar & Grill, The Boat Club, Bulldog Saloon, and Tupelo Grill are great places to experience the community.
Popular neighborhood Grouse Mountain Estates features opulent mansions on vast, forested lots. The neighborhood is conveniently close to all of the town's facilities and the surrounding ski resort, and it is only a short drive from downtown Whitefish. Other sought-after communities in Whitefish include Lion Mountain and Iron Horse, which provide a wide range of luxury properties situated in stunning locations.
Golfers will be happy to learn that there are many top-notch golf courses and country clubs to select from in Whitefish. For instance, the Whitefish Lake Golf Club, which provides 18 holes of championship golf along with a pro shop, driving range, and practice facilities, is a well-liked option among both locals and tourists.
Overall, Whitefish is a beautiful and picturesque town with easy access to a variety of outdoor recreational pursuits and a laid-back, small-town ambiance. Anyone who enjoys the great outdoors and seeks the perfect lifestyle will find it to be the perfect location.
Active Listings in Whitefish, MT