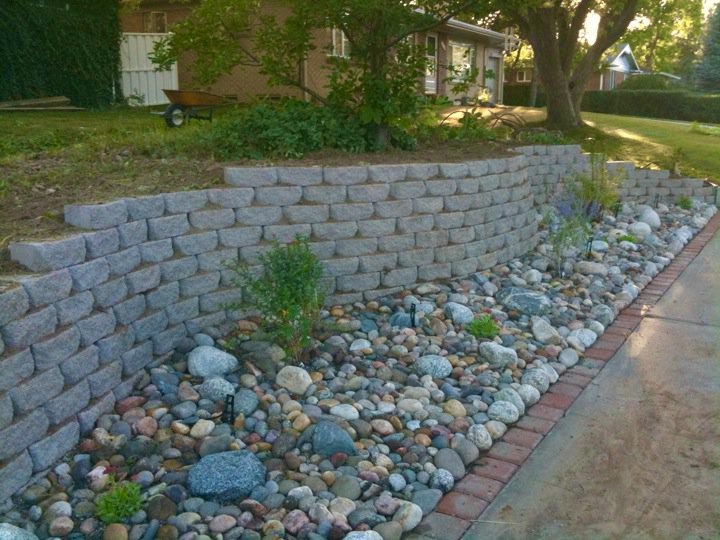 Landscaping Ideas for Your Home in the Summer
August 17, 2023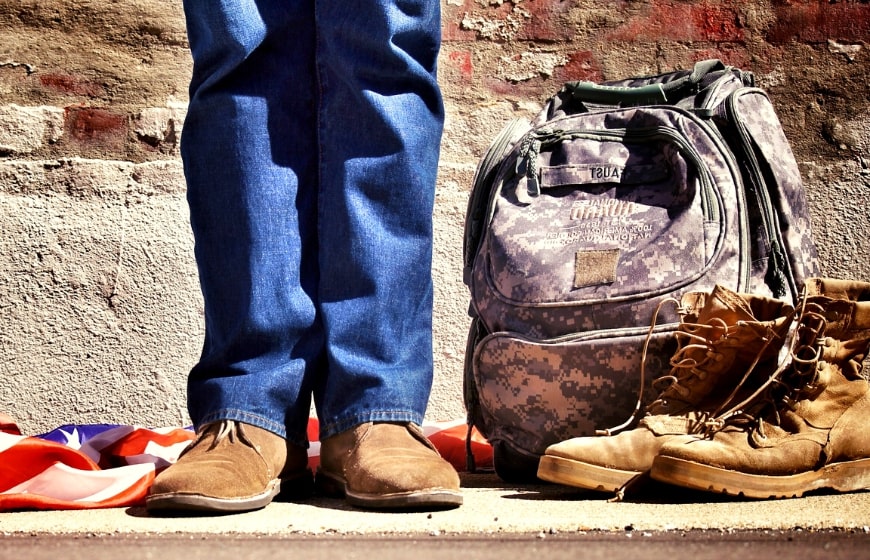 What is a Military Relocation Professional?
August 31, 2023
The Flathead Valley is not only famous as a place with incredible opportunities for outdoor recreation, it is also gaining a reputation for producing world-class spirits. Distributors, bars, and liquor stores nationwide carry spirits from Montana distillers. People also come to Flathead Valley to tour and taste the local samples. This post will explore some of the local distilleries in the Flathead Valley.
Montana Real Estate Market Watch
The median list price per square foot of homes in Flathead County was $412 in June 2023. However, real estate trends can change quickly. If you need to buy or sell a house in the Flathead Valley or anywhere else in Montana, click here to contact our team.
Check Out These Local Distilleries in the Flathead Valley
Whitefish Spirits
3124 Highway 2 East, Kalispell – (406) 890-2300
This award-winning distillery makes handcrafted spirits from fresh ingredients. The experts at Whitefish Spirits create unique blends you won't find anywhere else. People love their River Rock Gin, Highline Rye, and Rock Creek Vodka. Beyond the great selection of premium spirits, they also have a restaurant that serves up cocktails with their signature spirits that you can enjoy with your dinner or lunch.
Whistling Andy Distillery
8020 Montana Highway 35, Bigfork – (406) 837-2620
Whistling Andy Distillery is another renowned distiller in the Flathead Valley, and this distiller has a reputation for skill and innovation. They also have several award-winning spirits. Their Hibiscus Coconut Rum has won some awards, and the Pink Peppercorn & Pear Gin is also popular among critics. You can join them for a tour and tasting, which is a great way to learn about their spirits while also getting to sample them.
Spotted Bear Spirits
503 Railway Street, Whitefish – (406) 730-2436
Spotted Bear Spirits is a distiller that embraces the culture of the Flathead Valley. They make unique spirits with fresh ingredients. Their Midnight Forest is a must-try for bourbon lovers. They also make top-quality gin and vodka. People also rave about their agave spirits and coffee liqueur. Spotted Bear also has a lovely tasting room experience for visitors.
Glacier Distilling
10237 Highway 2 East, Coram – (406) 387-9887
Glacier Distilling has built a reputation for producing some of the best whiskeys in the country. They use local ingredients and work in small batches to ensure the best results. Their Fireweed Bourbon, North Fork Rye, and Trapline Rock & Rye are all award winners. They have tours and classes for people who want to experience the distilling process and try some of their whiskeys.
Montana Real Estate Experts
Do you need help buying or selling a home in the Flathead Valley? Click here to contact Big Sky Living. We know the Flathead Valley, and we can help you find your dream home.
Thanks for visiting!