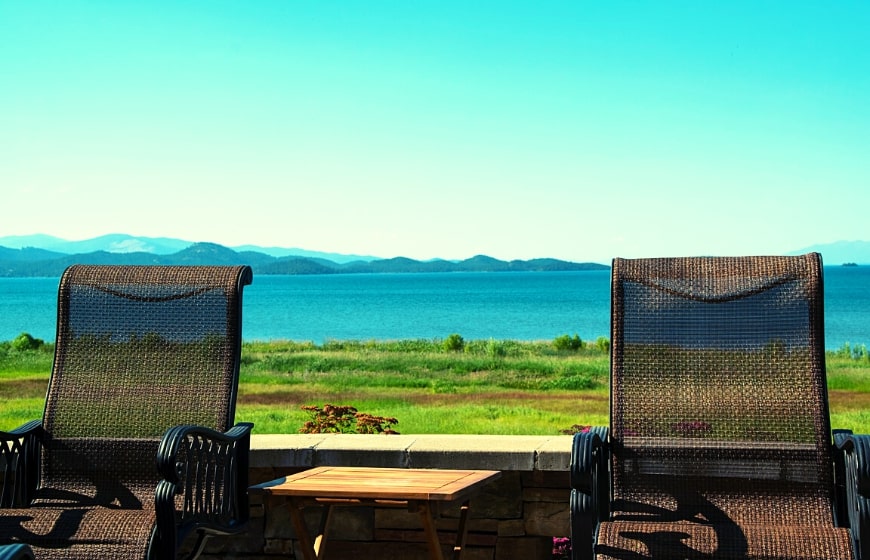 Top Travel Spots Near Columbia Falls, Montana for Adventure-Loving Retirees
April 6, 2023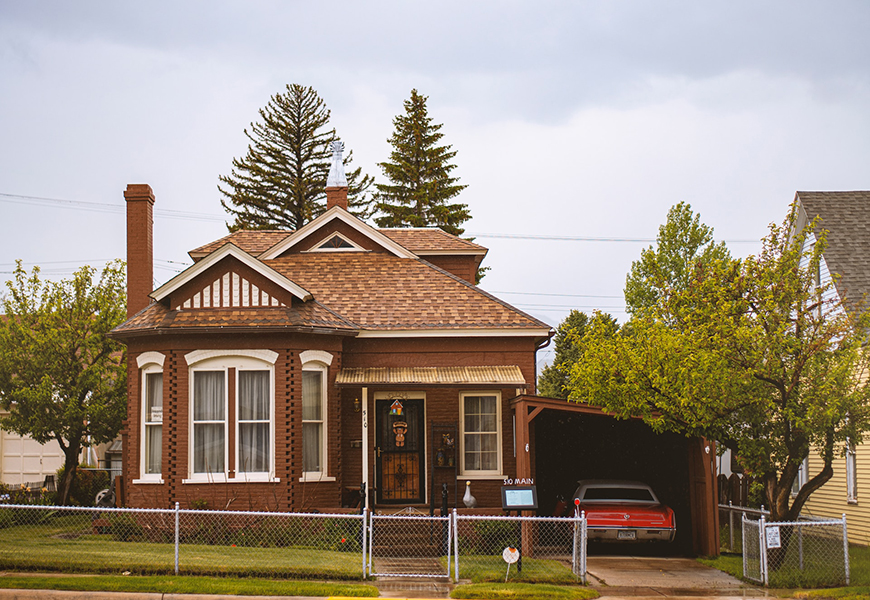 The Benefits of Owning a Second Home in Columbia Falls Montana
April 20, 2023
Are you looking for volunteering opportunities near Whitefish, Montana? You've come to the right place! There are tons of great organizations in the area that are always looking for volunteers to help out. Whether you're an active adult with skills to share or someone who wants to lend a hand, there's a way to help those in need.
Here are just a few options to get you started.
6 Volunteering Opportunities Near Whitefish, Montana for Active Adults
Habitat for Humanity
If you're interested in building homes and making a difference in your community, Habitat for Humanity is a great place to start. They're always looking for skilled and unskilled individuals and groups to help with building homes. Whether you're a seasoned pro or a complete novice, there's a place for you on their work sites.
Flathead Food Bank
If you're more interested in helping to feed those in need, you can join Flathead Food Bank. This fantastic nonprofit organization provides temporary, emergency food assistance to those who need it. They operate the main pantry in Kalispell and several satellite pantries throughout the Flathead Valley.
There are various ways to get involved. You can help to distribute food and assist with fundraising and outreach.
Flathead County Animal Shelter
If animals are your passion, the Flathead County Animal Shelter always needs volunteers to help care for their furry residents. You can walk the dogs or groom the cats, which will essentially make a difference in the lives of these animals.
Samaritan House
You can help the homeless by volunteering at Samaritan House. The organization is a transitional living program and shelter located in Kalispell. It caters to the basic needs of homeless people, promoting their self-esteem and worth as human beings.
You can participate in various activities, including outdoor physical labor, construction projects, and meal planning.
Adopt-A-Park Program
You can participate in Whitefish Parks and Recreation's Adopt-A-Park Program. You can help with maintaining and improving local parks and paths.
Logan Health
Finally, Logan Health welcomes volunteers who want to make a difference in their community. There are over 135 active volunteers donating more than 30,000 hours annually. You can join this group of volunteers and get involved in a lot of ways. Volunteers staff information desks, deliver mail, provide patient support, conduct tours, and assist in various departments.
Are you an active adult looking to move to Whitefish, Montana?
Take advantage of the incredible volunteering opportunities available in the area! There are countless ways to give back to the Whitefish community, from supporting local nonprofits to help maintain the natural surroundings. You can also find more nonprofit organizations that provide volunteer opportunities here.
Montana Real Estate Experts
If you need help finding a home, our team can help.
Click here
to contact the team from P3 & Associates. We are local real estate experts with extensive knowledge of the area.
Thanks for visiting!