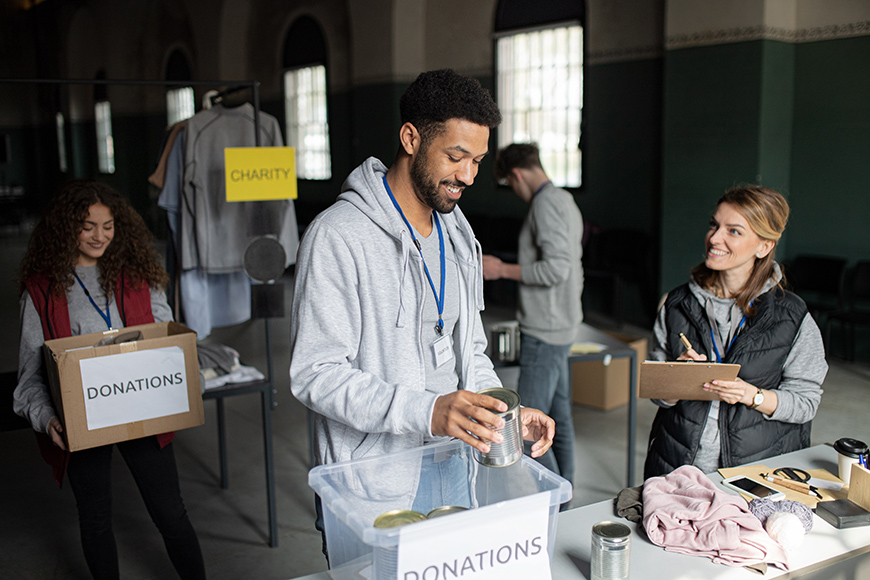 Volunteering Opportunities Near Whitefish, Montana for Active Adults
April 13, 2023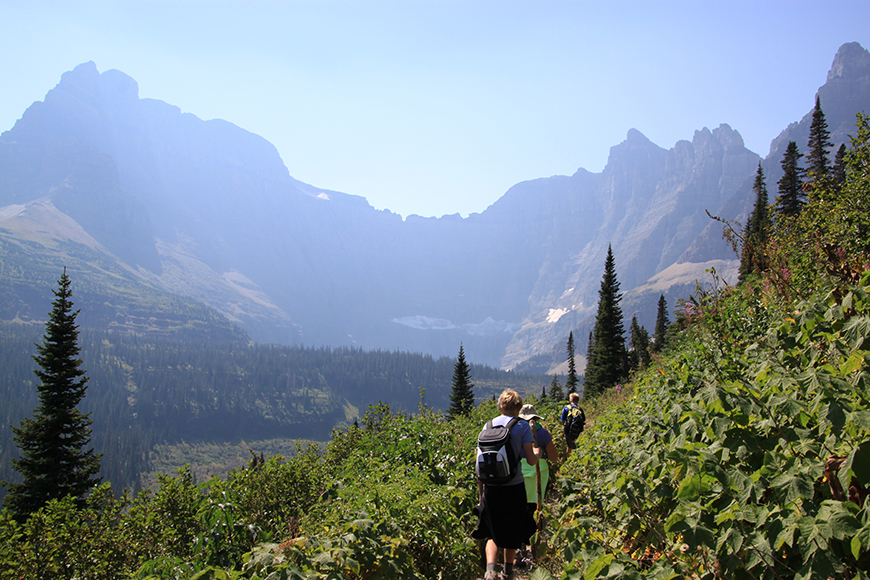 6 Things to Do When You Visit Glacier National Park
April 27, 2023
If you're considering investing in a second home, Columbia Falls, Montana, is the perfect place. This charming town in Flathead County offers natural beauty, recreational opportunities, and a strong sense of community. But is owning a second home in Columbia Falls right for you?
This blog post will explore some benefits of owning a second home in this area. We'll also discuss some key things to consider before taking the plunge. So, let's dive in!
4 Benefits of Owning a Second Home in Columbia Falls Montana
Strong Real Estate Market
The Columbia Falls real estate market has been experiencing steady growth over the last few years. The median price in Columbia Falls is $562,500, a 6.33% increase from the previous year, which shows that owning a second home in Columbia Falls can be a wise investment, as property values will likely continue to increase.
Access to Outdoor Recreation
Owning a second home in Columbia Falls offers easy access to outdoor recreation, including Glacier National Park and the Flathead River. That could lead to an increase in property values by up to 20%.
So not only can you enjoy these activities, but you can also potentially make a profit if you choose to sell in the future.
Rental Income Potential
Another benefit of owning a second home in Columbia Falls is the potential for rental income. With its proximity to several outdoor recreation opportunities, Columbia Falls is a desirable vacation destination for many travelers. That creates opportunities for second homeowners to earn a passive income.
Almost half of the properties in Columbia Falls are house rentals, with an average cost of $636 per night. Apartments are the second most frequent option, costing an average of $383 per night.
Strong Local Economy
Columbia Falls has a diverse economy. The town is home to Glacier Park International Airport, which serves as a hub for tourism in the area. Additionally, the nearby town of Whitefish has a thriving resort community, which provides additional economic opportunities for residents of Columbia Falls.
A robust local economy attracts more people and businesses and increases the demand for housing. That can lead to price appreciation and a steady return on investment for real estate investors.
Ready to own your second home in Columbia Falls?
Investing in a second home in Columbia Falls, Montana, has numerous benefits. However, before taking the plunge, it's crucial to consider factors like location, maintenance and upkeep, and rental income potential, among many others, to ensure it's a suitable investment.
Montana Real Estate Experts
If you're interested in exploring real estate opportunities in Columbia Falls, Montana, don't hesitate to contact us. As a local real estate agent, we can help you navigate the market and find the perfect second home that meets your needs and preferences. Contact us today!