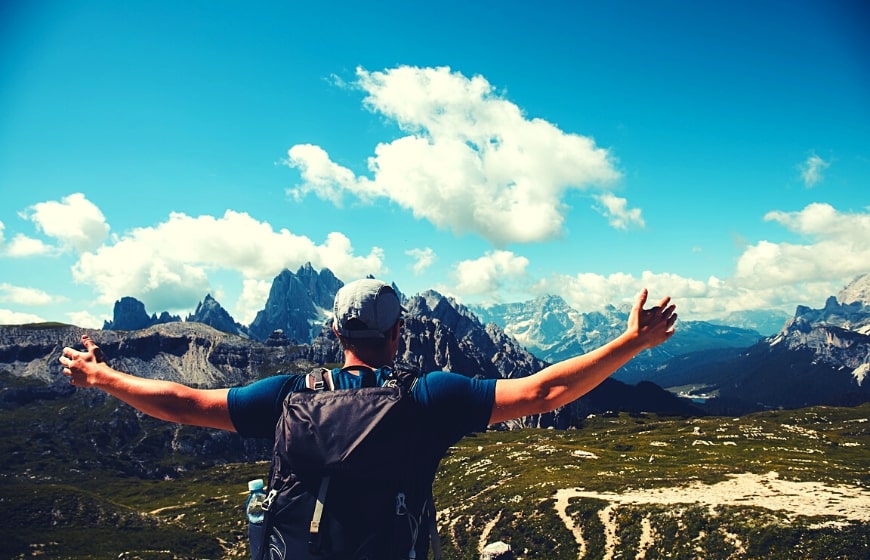 Breathtaking Hiking Trails in Glacier National Park to Embark on a Thrilling Adventure
May 25, 2023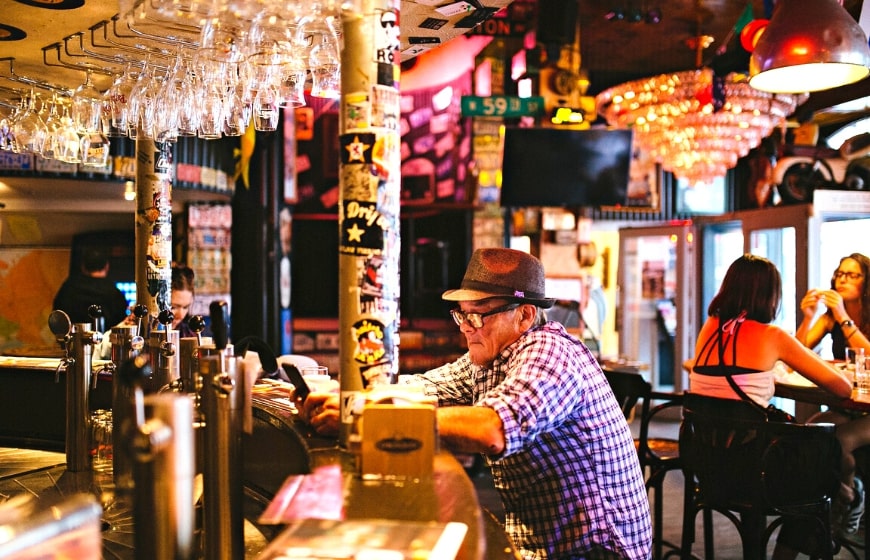 Top-Rated Bars in Bigfork, MT
June 15, 2023
Are you looking to save money on your Montana property taxes? Then you need to know about the property tax rebate in Montana. It is a new tax break that benefits Montana homeowners. This post will cover what you need to know about the Montana property tax rebate.
Everything You Need to Know About the Property Tax Rebate in Montana
What is the Property Tax Rebate?
It is a program that provides Montana homeowners with a rebate of up to $500 per year on their property taxes. This rebate only applies to a primary residence and is available for 2022 and 2023 taxes.
Who Qualifies for the Property Tax Rebate?
To be eligible for the program, you must meet these requirements:
The home must be your primary residence. That means you must live there for at least seven months of the tax year.
You must be assessed and pay property taxes on your residence during the relevant tax year.
How Much is the Property Tax Rebate?
Montana residents can receive a property tax rebate of up to $500 per year for their primary residence. It can be either the total amount of their property tax or $500, whichever is less.
The 2022 rebate applies to property taxes paid on the first and second-half payments due in November 2022 and May 2023. For 2023, it applies to taxes paid on the first and second-half payments due in November 2023 and May 2024.
How to Claim the Property Tax Rebate
The claim process is simple, and you have two options. You can do it online through the state's TransAction Portal or fill out a paper form.
Claims for the 2022 rebate start on August 15, 2023, and end on October 1, 2023. The claim period for the 2023 rebate starts on August 15, 2024, and ends on October 1, 2024.
Can Your Rebate Be Used to Offset Existing Obligations?
If you owe money to the state, your rebate will apply to the debt first. After the debt is clear, you will receive any remaining rebate amount.
Are the Rebates Taxable?
Rebates are not taxable in Montana. However, your rebate might be taxable if you claim state and local tax deductions on your federal taxes. You will get a tax statement from the state (Form 1099-G) to file your taxes.
The Bottom Line
The property tax rebate can provide valuable financial relief if you are a Montana homeowner. That said, you need to understand the program and apply on time.
Montana Real Estate Experts
Do you want to buy a home in Montana? Click here to contact the team from Big Sky Living. We would be happy to help you find your dream home in Montana.
Thanks for visiting!