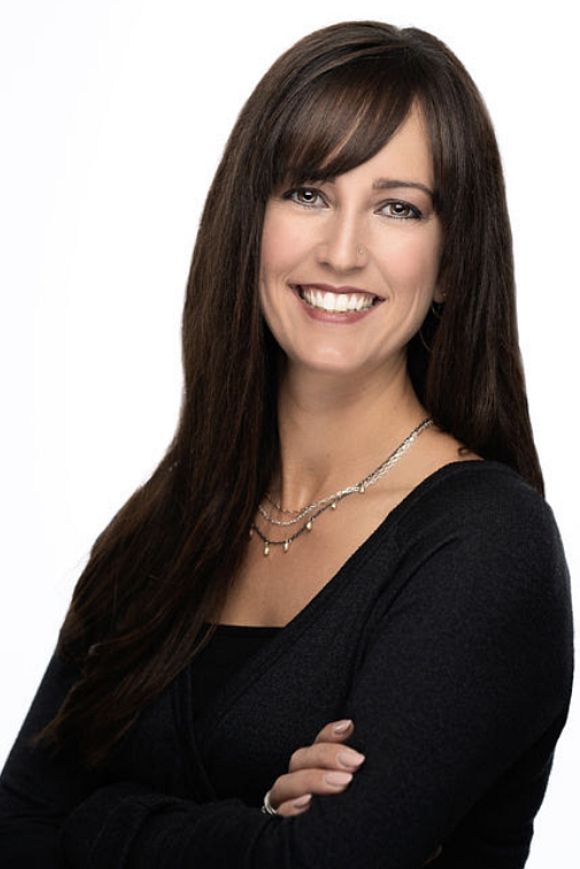 SHELLI REITZ-WIERSMA, REALTOR®
As the mother of two beautiful littles, Shelli along with her kids love and enjoy most everything to do outside! Being on the mountain tops, cutting some fresh power, is the name of their game in the winter. Making some waves on the Flathead, is where you will find them in the hot heat of the summer.
Shelli is extremely talented and works not only as a dedicated REALTOR®, but a skilled surgical RN. Shelli loves people, and has a passion for taking care of them. The adrenaline packed years of working in the emergency room has served her well in the real estate realm- She is able to execute high level management of critical thinking while under pressure with ease. Prioritizing multiple properties and situations which may arise is done seamlessly.
Real estate is not about the home or property but rather about the fundamental purpose of helping people- and where her passion lies. Shelli is in the business to develop and strengthen her relationships with friends and the community.