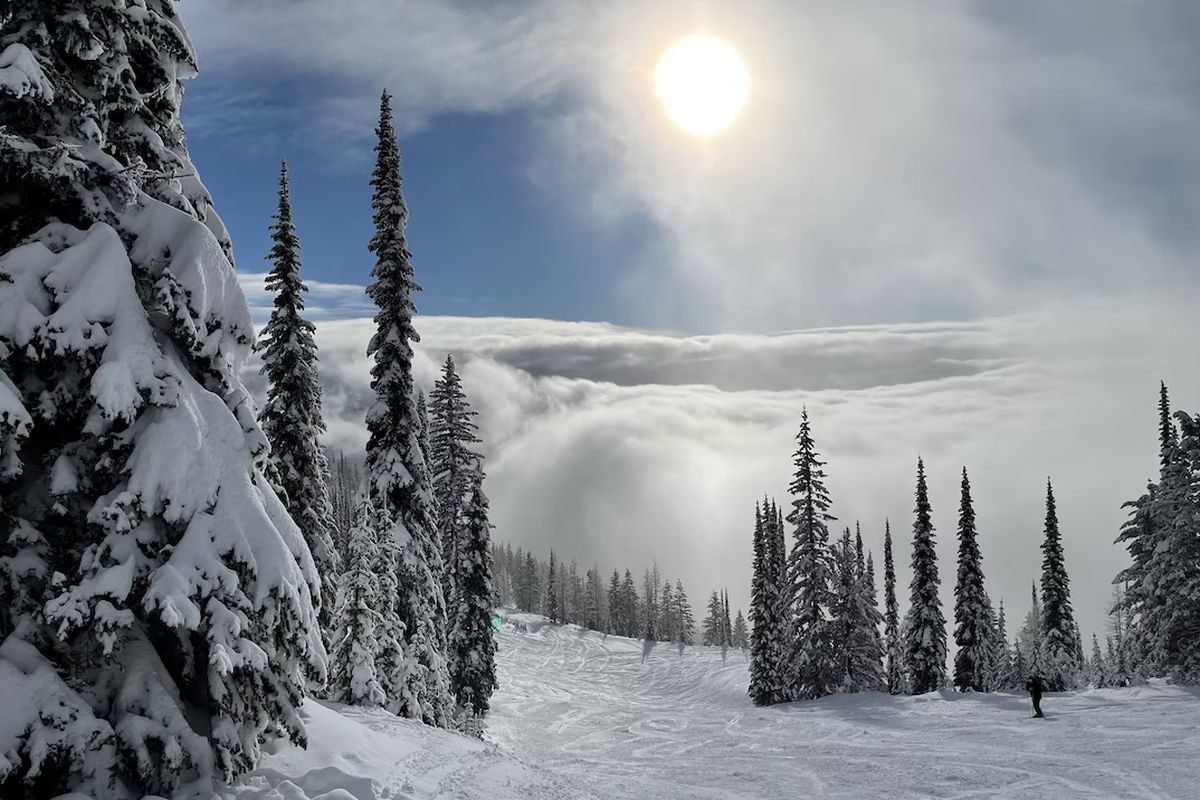 Whitefish Mountain: Winter Adventure and a Rich History!
March 13, 2023
Created To Provide Helpful Content
Hello, thank you for stopping by our little corner of the web. Powered by P3 & Associates, we're excited to tell you about the launch of our brand-new website! We created BigSkyLiving.com to modernize and improve the way buyers and sellers learn about the Flathead Valley. This site was made for you. It has an easy-to-use layout, original photos, helpful blog posts, and the most recent listings available.
We hope that anyone who has an interest in real estate, whether they are a seasoned homeowner or a first-time buyer, will see BigSkyLiving.com as a valuable resource. Be sure to check back here on a regular basis for the latest information and our unique perspectives on this market. And please don't be reluctant to get in touch with us if you have any particular inquiries or subjects that you'd like us to discuss here on the site!
In Addition To New Listings & Tips
Our blog will also discuss a wide range of other real estate-related topics, such as the following:
How P3 is using technology to modernize Montana
Buying and selling (tricks of the trade)
Recent Flathead Valley news and happenings
Why it may be good to avoid Dual Agency
Increasing the value of your listing in the valley!
Interviews with local business owners
Passionate Knowledge Of The Market
At P3 & Associates, our hand-picked team of real estate agents are well-versed in the neighborhoods of Eagle Bend, Grouse Mountain Estates, Iron Horse, Lakeside Club, and dozens of others. We will do everything we can to help you find the perfect home in any of these prestigious communities.
P3 & Associates
P3 & Associates is not your typical real estate brokerage. Founded by Sandra Johnson and Nan Wise, we not only understand marketing, we are excellent negotiators. We care about each of our clients and approach everything as a cooperative effort. BigSkyLiving.com will not only serve as a platform for the buying and selling of homes but also as an online community where we will be able to educate consumers.
Additionally, we will help connect you with whatever you seek here in Big Sky Country. We know everyone. With that said, we can't wait to assist you in locating the home of your dreams in Montana's Flathead Valley. Stay tuned for a plethora of new content coming your way!