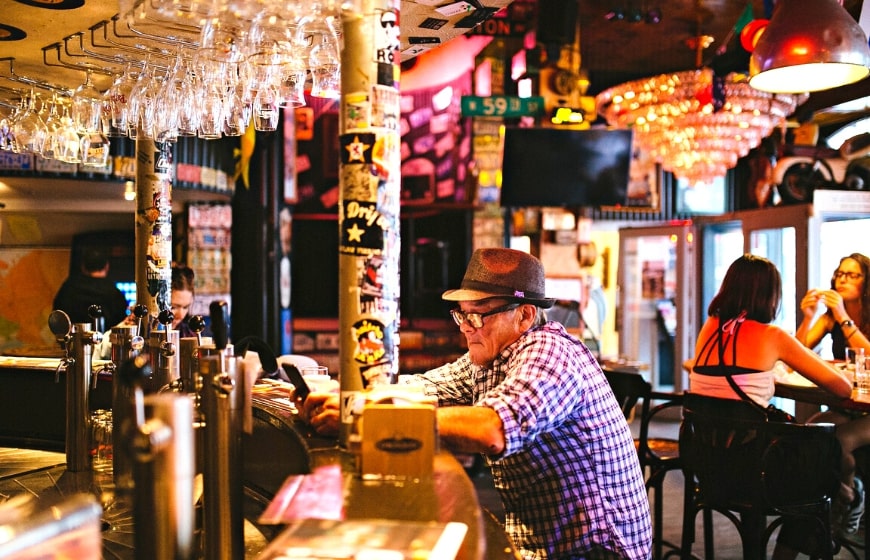 Top-Rated Bars in Bigfork, MT
June 15, 2023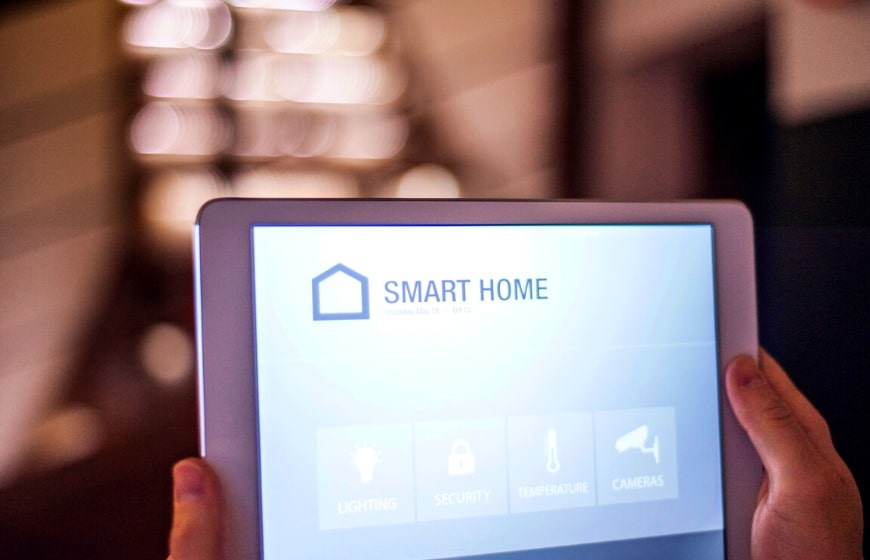 Home Automation Devices for Convenient Living
June 29, 2023
Bigfork, MT, is a charming small town nestled at the big fork where Flathead Lake and the Swan River meet. It is an ideal launch point for recreation in Flathead Lake. You probably have activities in mind when you're here for a visit. Maybe you want to explore the historic downtown or have photos taken with the numerous bear fountains. But have you ever considered checking out the boutique shops in Bigfork, Montana? They offer some unique shopping experiences.
5 Must-Visit Boutique Shops in Bigfork Montana
490 Electric Ave – (406) 837-4994
This gift shop is a great option for souvenirs that say, "I've been to Montana." They carry whimsical collections, such as vintage signs and cherry-designed kitchenware. People in Montana love Christmas! So it is also a good place to find ornaments and decorations.
475 Electric Ave – (406) 837-0811
The Montana Scene is a locally owned business run by husband and wife—Sean and Melissa. They offer original apparel and artisan goods, including candles and wooden cutting boards. It is another place that offers items that fit the style of modern Montana.
547 Electric Ave – (406) 890-5334
This local business aims to offer high-quality products and a great customer experience. Adorned promises style at an affordable price and features a wide variety of clothing for men, women, and children.
549 Electric Ave – (406) 837-6444
This specialty shop has been dressing men and women since 1983. They opened their Bigfork branch in the early 1990s. The store carries upscale clothing, jewelry, accessories, and other products.
565 Electric Ave – (406) 420-2268
Previously Bigfork Design, Sault MT is a stylish boutique offering luxury home decor, high-end apparel, and gifts. They shop for products from major markets such as New York City and Los Angeles. It is a good option for finding unique goods that might not be available at other stores.
Bottom line: Why You Should Shop in Bigfork
These are just some of the best shops in Bigfork. The city has so much to offer.
If you want to make Bigfork your second home or retirement destination, seek help from experts.
Why Trust P3 & Associates
Searching for a house in a new town can be daunting. But with the help of our team, you can find the right home in Montana. We work according to three core philosophies: Family, Faith, and Community. Contact us today to find out how we can help you.
Thanks for visiting!