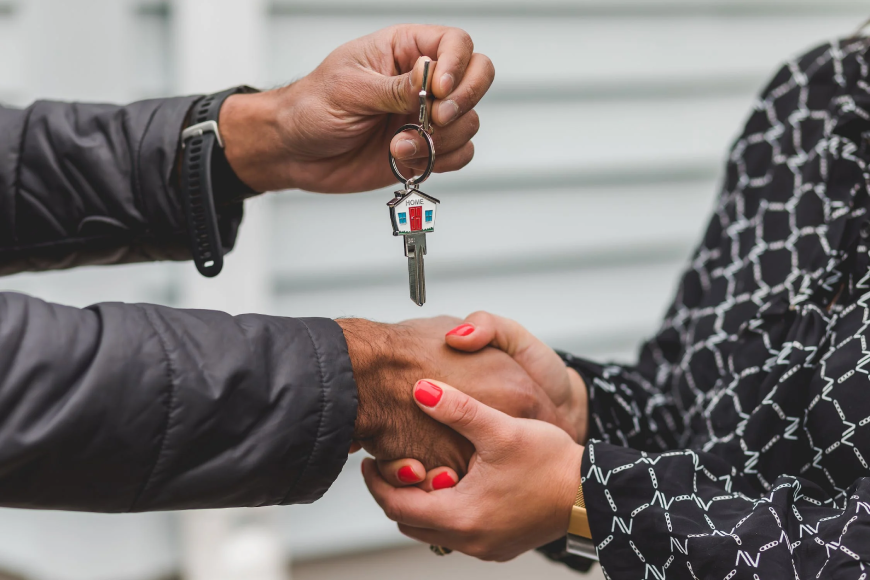 4 Signs You're Ready to Buy a Second Home
July 6, 2023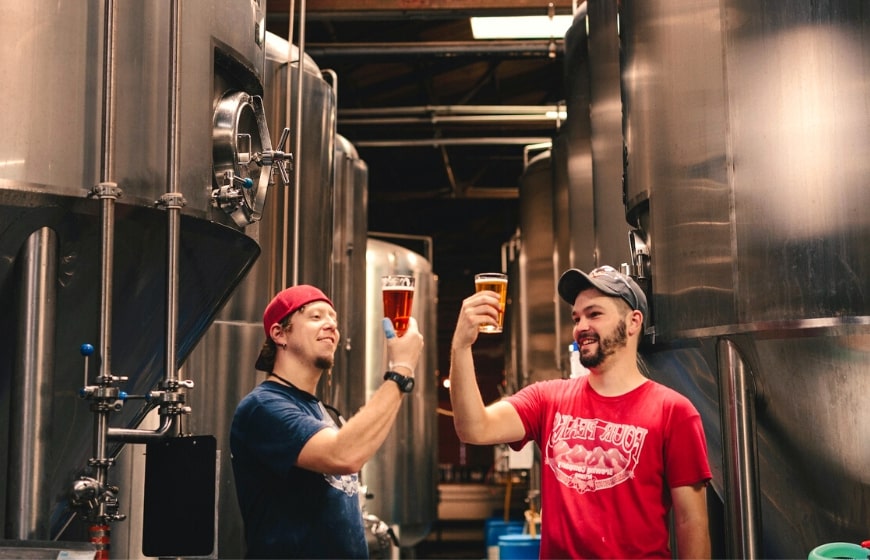 5 Local Breweries in the Flathead Valley
July 20, 2023
Eureka is a friendly town in the Tobacco Plains, where the Kootenai Indians once lived. It earned this nickname from the natives, who grew tobacco there. But aside from its stunning scenery and cultural heritage, did you know there are also interesting shopping stores in Eureka? This post will cover some of the top places for shopping in Eureka.
Montana Real Estate Watch
As of this writing, homes in Eureka, MT, stay on the market for a median of 47 days. Real estate changes daily. If you need to buy or sell a home in Eureka or anywhere in Montana, please click here to contact us.
5 Interesting Shopping Stores in Eureka
1. Montana Farmacy
223 Dewey Avenue – (406) 297-3276
Montana Farmacy is a unique shop with handcrafted items like candles, soaps, and teas. They also have a cafe section where you can enjoy a good cup of coffee or a bite to eat. Indeed, this place is a must-visit with something for everyone, from kitchen items to herbal remedies.
2. Montana Gift & Home
205 Dewey Ave – (406) 297-2321
Montana Gift & Home has a wonderful selection of locally made products from Montana and the Pacific Northwest. The selection includes home decor, jewelry, huckleberry treats, and more. It's the perfect place for gifts, clothes, trinkets, and decor.
3. Chips & Critters of the Red Barn
26 Cattle Run – (406) 297-3162
Chips & Critters of the Red Barn is more than just a convenience store. They have a diverse selection of beer, wine, fun kitchen items, and Montana gifts. You can join their wine of the month club or pick up a hard-to-find craft beer like Crabbies. It's a fun, friendly, and unique shopping spot if you're looking for something different.
4. Red Rooster Vintage Home & Gift
308 Dewey Ave – (406) 297-8523
If you love vintage items and antiques, visit Red Rooster Vintage Home & Gift. Located in a restored bank building from 1907, this shop features a wonderful selection of antiques and home decor. Stop by and find something truly authentic to add to your collection or give as a gift!
5. Sunflower Moose
301 Dewey Ave – (406) 297-7720
At Sunflower Moose, you can find fun and funky clothes for everyone – juniors, women, kids, and even infants! They also have brands like Silver Jeans and Skechers. Their inventory changes with the seasons, so you can always find something new.
Ready for a shopping adventure in Eureka, Montana?
Now that you know about the amazing stores in Eureka, it's time to indulge in a one-of-a-kind shopping experience. These stores have so much interesting stuff, from handcrafted items to vintage treasures and local treats.
Montana Real Estate Experts
Do you want to buy a home in Eureka? Click here to contact the team from Big Sky Living. We would be happy to help you find your dream home in Montana.
Thanks for visiting!