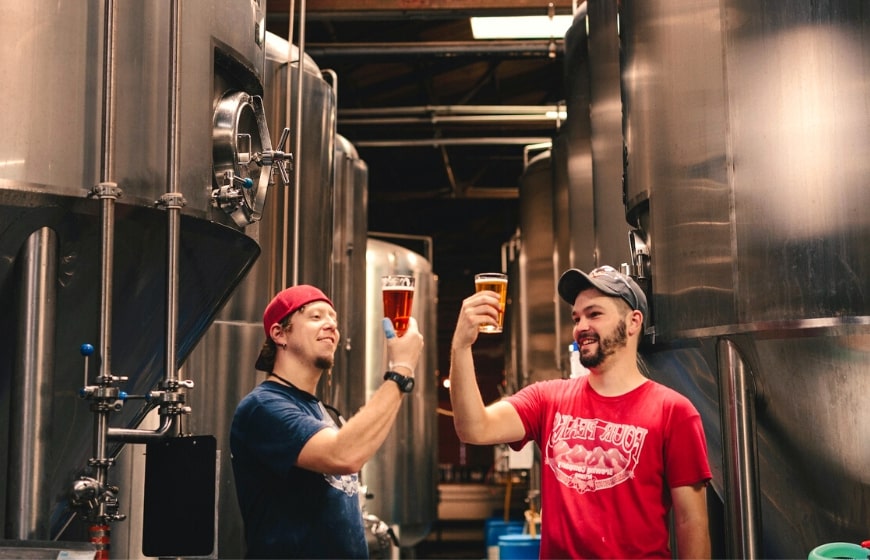 5 Local Breweries in the Flathead Valley
July 20, 2023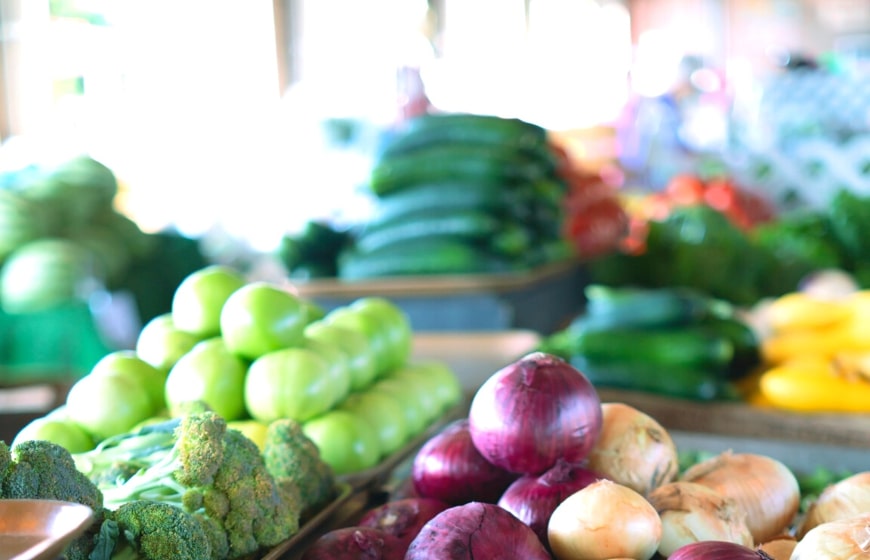 Visit Kalispell Farmers Market
August 3, 2023
Local wineries in the Flathead Valley are making a name for themselves in Montana! It may not be your typical wine region, but it is becoming a place where people can find unique wines. Let's take a look at some of the local wineries around the Flathead Valley.
Montana Real Estate Market Watch
As of this writing, the median price per square foot of homes in Flathead County is $410. However, real estate data changes day by day. If you need to buy or sell a home in the Flathead Valley or anywhere in Montana, please click here to contact us.
The 5 Best Flathead Valley Wineries
1. Unleashed: A Winery
20 Spokane Ave, Whitefish – (406) 730-8558
Unleashed: A Winery is a fun place in Whitefish where you can enjoy amazing wines with creative names. They have names like Tail Wag Pinot Noir and Bark Bera Barbera. Each wine has its unique taste, from fruity and sweet to bold and spicy. You'll love discovering all the different flavors and cool wine names at this one-of-a-kind winery!
2. White Raven Winery
7457 US Highway 2 E, Columbia Falls – (406) 797-7229
White Raven Winery is a hidden gem where you can taste amazing wines and chat with friendly, knowledgeable staff. They also offer charcuterie trays with tasty treats like blueberry cobbler cheddar, huckleberry preserves, and cream cheese. You can enjoy the beautiful view from their outdoor picnic tables or cozy up inside at their high-top tables.
3. Waters Edge Winery
2593 Highway 2 E, Ste 8, Kalispell – (406) 314-4193
Waters Edge Winery & Bistro produces its wines using the finest grapes. It has a warm and welcoming vibe that makes guests feel like part of the family. And guess what? You can also relax outside, listen to live music, and learn interesting wine facts.
4. Glacier Sun Winery
3250 Hwy 2 E, Kalispell – (406) 257-8886
If you're exploring Glacier National Park or Whitefish, check out Glacier Sun Winery. They create flavorful wines, and their Huckleberry Peach wine is out of this world. But there's more! They also host games like giant Jenga and checkers to entertain guests. Plus, the atmosphere is laid-back. It is also near some nice restaurants.
5. MontaVino Winery
38 1st Ave E, Ste D, Kalispell – (406) 300-1330
MontaVino Winery is a cozy spot in downtown Kalispell, perfect for hanging out with friends or a fun date night. They have tasty wines from Washington, like Cab Franc and Tempranillo, and even offer build-your-own charcuterie boards. A cute indoor lounge and outdoor seating make it a great place to relax and enjoy incredible wines!
Montana Real Estate Experts
Do you want to buy a home in the Flathead Valley? Click here to contact the team from Big Sky Living. We would be happy to help you find your dream home in Montana.
Thanks for visiting!