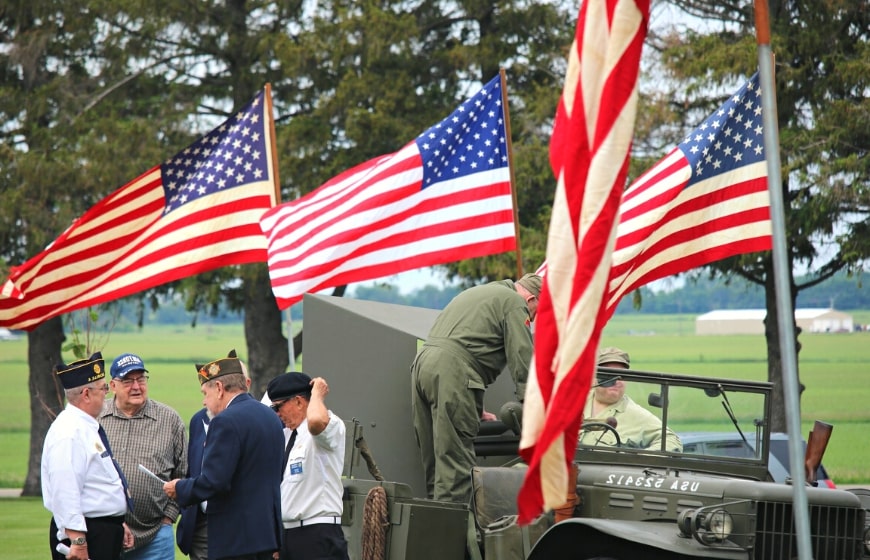 Understanding the Different Types of VA Home Loans
September 14, 2023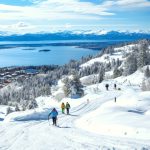 Spend a Day at Whitefish Mountain Resort
September 28, 2023
Flathead Lake is a place that offers so much for families to see and do. You can enjoy outdoor activities like boating, fishing, swimming, and other water sports. This post will cover some of the top adventures around Flathead Lake, Montana.
Big Sky Real Estate Market Watch
The median sale price of homes in Flathead County was $495,400. However, real estate trends are always changing. If you want to buy a home near Flathead Lake, click here to contact us.
Ideas for Incredible Family Adventures Around Flathead Lake Montana
Boat Rides
Flathead Lake is the largest natural freshwater lake west of the Mississippi River. You can try non-motorized water sports activities like canoeing, kayaking, and paddle boarding. There are also several tour operators offering boat rides on the lake.
Go Fishing
The lake is famous for its whitefish and trout. Going out on a boat with a guide can be a great way to fish on Flathead Lake. Some of the tour operators also offer fishing charters. You can also find several nice spots to fish from the shore.
Swim and Snorkel
Several public beaches around the lake include Big Arm State Park and Wayfarers State Park. These are great spots for families to swim, snorkel, and enjoy the sun.
View Wildlife
Montana is known for its diverse wildlife. You can spot bald eagles, falcons, deer, and even bears. Families can explore on their own, but there are wildlife tours around Flathead Lake.
Hike and Bike
The lake has many walking and biking trails suitable for all levels. The Swan River Nature Trail and Herron Park Loop are good options for family hikes.
Visit Flathead Lake Cherry Garden
The garden is famous for its cherry blossoms. Visit the cherry orchard, pick your fruit, or buy fresh cherries and cherry products like jams and pies.
Horseback Riding
Explore the beautiful scenery through a guided horseback riding tour. There are ranches in the area that offer a family riding experience.
Flathead Lake State Parks
The state parks around the lake offer camping, picnicking, and programs that can teach your family about the local wildlife.
Visit Nearby Towns
The towns of Polson and Bigfork are exciting places to explore. Polson has a bustling downtown, and Bigfork is famous for its theater productions and art galleries.
Visit the National Bison Range
The National Bison Range is full of bison, elk, deer, and various birds in their natural habitat. It's a unique viewing experience for kids and adults alike.
Whether you enjoy water sports, hiking, or wildlife viewing, Flathead Lake has something for every family!
Remember to check the weather and seasonal conditions when planning family adventures around Flathead Lake.
Moving to Flathead Valley? Contact Us Today!
Are you planning to move to the Flathead Valley in Montana? Get in touch with our local real estate agents by clicking here.
Thanks for visiting!